Due to the amount of space the videos take up I have decided to put some of them on YouTube and link them to here. All but the first two videos I have put together myself.
Air Raid Precaution rehearsal.
The Battle of the Atlantic .
Early RAF jet planes of the 1940s and 50s.
My tribute to the victims and the people that had to endure the German attacks with the V1 rocket .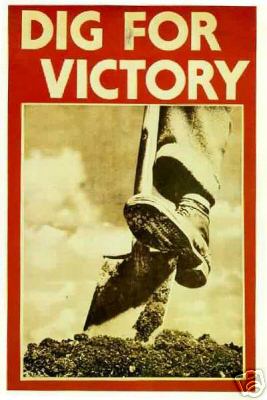 BACK TO POEMS, RADIO, AUTOGRAPHS VIDEOS.