Some of these autographs I have collected myself or purchased them from a third party but most of them come from one autograph book . Whoever it belonged to was probably in the eighth army as they are references to Egypt, Palestine, Libya,Tunisia,Sicily, and Italy .Also a lot of them have interesting comments not just autographs. If anybody recognizes any of the names I would like to hear from them. Hopefully to get some of the history behind the names or the history of this autograph book.
Squad 19 flight D RAF Cardington 1938 signed by twenty seven of the twenty eight people in the picture.You can see a larger version of this picture in the Gallery section.
Dam buster George "Johnny" Johnson, who was a bomb aimer in 617 Squadron of the Royal Air Force. He was in Joe McCarthy's crew who attacked the Sorp Dam. Joe McCarthy was an American flying for the Canadian Air Force.George "Johnny" Johnson flew forty missions under McCarthy as a bomb aimer.
Captain Eric "Winkle" Brown, CBE, DSC, AFC, is a former Royal Navy officer and test pilot who has flown more types of aircraft than anyone else in history. He is also the Fleet Air Armís most decorated pilot. On December 3, 1945, Brown made the world's first landing of a jet aircraft on an aircraft carrier. He landed a de Havilland Sea Vampire on the Royal Navy carrier HMS Ocean. He flew aircraft from Britain, America, Germany, Italy and Japan, and is listed in the Guinness Book of World Records as holding the record for flying the greatest number of different aircraft. He also holds the world's record for the most carrier landings, 2,407.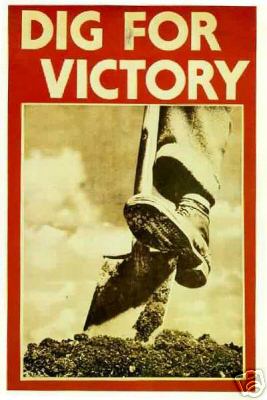 BACK TO POEMS, RADIO, AUTOGRAPHS VIDEOS.