Pattern 50 combat cap. Part of the pattern 50 winter combat dress first used in the Korean war, to begin with just theater issue but eventually in the beginning of the 60s replacing battle dress and with some modifications becoming pattern 60. The chin strap on the front holds the earflaps in place when they are lowered.
Jungle hats were first introduced in the late forty's. This one has the original owners name inside. It reads CPL Mordeny ACC ATT B coy korbr also British Cameroons 1960-1961. There also some righting in what I asume is what ever language that is spoken in the Cameroons is. It reads beda kumba bamenda mamfe. If anybody can translate I would be interested to know what it says. Its signed by what must have been his whole platoon if any of the following people just happen to see this I would be interested to know the history behind this hat. Tommy moon ,Ronnie Crane, Spud Murphy, Ginger Hodkinson, Joe Lancaster, Jimmy Stewart, Ginger Selby, Joe Egan, Harry Small, Bill Gregory, Jimmy Beadows, Jimmy Dunn, Dave Grayham.
DPM cap first introduced with the p68 combat uniform also known as a crap hat. With a Gibraltar regiment cap badge.Thanks to Bill for donating this cap to my collection.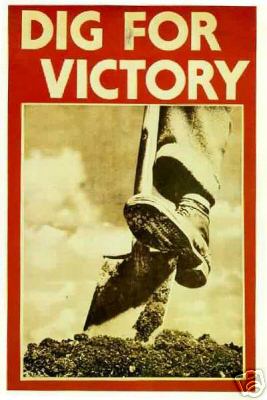 BACK TO MILITARIA HELMETS AND HEADGEAR.