Civil defence beret. Unfortunately the date has worn off but it has a Kings crown so pre 1953.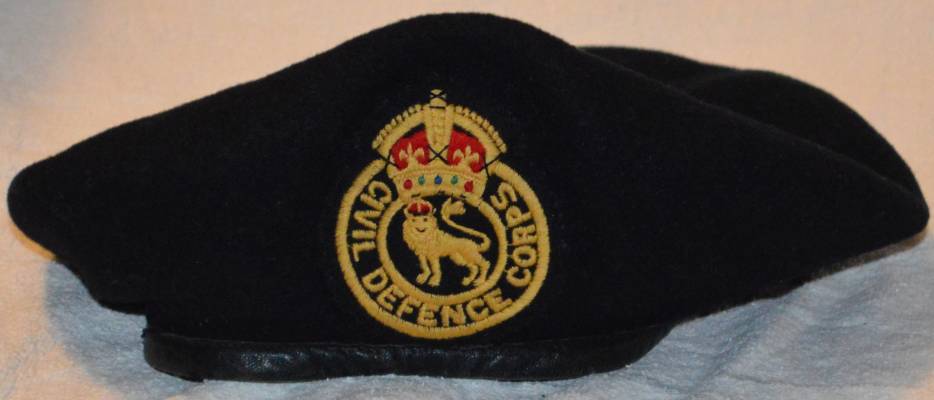 Civil Defence battledress tunic dated 1952. The I.C.D.S badge I am told stands for Industrial Civil Defence services
Civil Defence trousers Womens dated 1952. They have one side pocket plus a side button up fly and adjustable waistband at the back.
WW11 Civil Defence and women's voluntary service armbands.
Kings crown and Queens crown welfare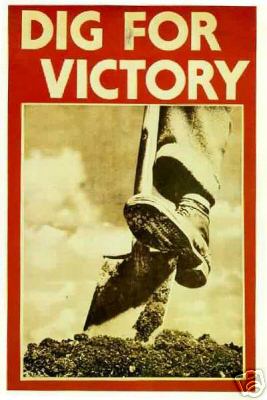 BACK TO Home front uniforms