The fighting patrol. A 23 page training booklet teaching the basics of fighting patrols, undated but probably early in the war as the author seems worried about invasion coming soon.
Signals for the Home Guard dated 1943. A 77 page booklet interestingly not just for training about signals but also how to improvise equipment using what was available.
Tommy Gun Rifle and Bayonet. A 61 page booklet teaching the Home Guard how to use the Tommy Gun, rifle and Bayonet fighting. Dated 1941. Note the rifle shown in the illustrations is the Enfield pattern 1914 or the American used pattern M1917 which was basically a Enfield pattern 1914 chambered for the standard US.30-06 Springfield cartridge.
The Browning Machine gun mechanism made easy. 300 calibre model 1917 water cooled. A 31 page booklet dated 1942.
Popular guide to the German army No.3. airborne troops. A 6 page fold out leaflet dated June 1941.
Home Guard Instruction No 54 Drill. A 20 page booklet dated 1942.
LDV instruction No 7 notes on field defences 1940. Unfortunately somebody has used it as a tea coastar.
Regulations for the Home Guard 1942. Volume 1 of 11.
A 64 page booklet teaching the basics for the home guard recruit. Dated 1941 the covers a bit tatty but other than that its in good condition.
A 48 page booklet teaching home defence. Written mainly for the home guard it teaches among other things guerilla tactics in case of invasion.
A 48 page booklet dated 1942. Home guard instruction No 51 Battle craft and battle drill for the home guard part 11. Stamped with A company, St. Augustines Battalion Home guard.
A 49 page booklet dated 1943. Home guard instruction No 51 Battle craft and battle drill for the home guard part 111 Patrolling.
A 8o page booklet, Rifle training for war by Captain Ernest H Robinson. Dated 1940..
A training booklet for the Home Guard by Lieut-colonel J. H. Levey teaching the basics of military training. Dated 1940.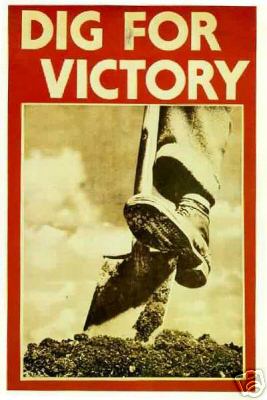 BACK TO HOMEFRONT DOCUMENTS AND BOOKS.