RIOT HELMETS.
MK.5 riot helmet dated 1972. Its missing its chin strap harness and the sock off the MK.4 liner. The helmet has been modified for the visor removing the chin strap lugs and then replacing them with new ones after the visor has been fitted also added is a third chin strap lug on the back for the harness anti riot chin strap which replaces's the usual MK. 4 chin strap. The number ten on the front is a stuck on patch it was painted over with green paint which I removed to see what it was. Anybody any ideas as to why they would number the helmets.
Northern Island riot helmet dated 1973. In 1972 a new 'Helmet Anti-Riot' was first issued to military guards at the Maze Prison, which was a modified Helmet Motorcyclist with Anti-Riot visor fitted.
MK.6 helmet with detachable riot visor dated 1986.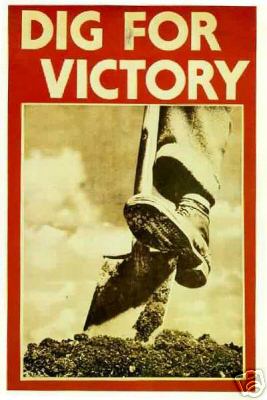 BACK TO MILITARIA HELMETS AND HEADGEAR.