WW1 BADGE'S AND INSIGNIA.
On war service 1915, worn by factory workers to show they were doing essential war work, It stopped them from being accosted by young women in the street who would hand them white feathers and accuse them of being cowards.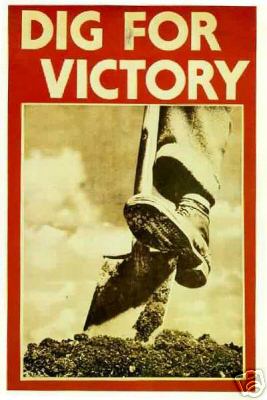 BACK TO HOMEFRONT BADGES, INSIGNIA AND GAMES.