I have hundreds of these so I will just post a few examples of each, they are mostly second world war but I have some examples from the Boar war and quite a few from the first world war. They can be very usefull reference material.
These next three are from the boar war and the title reads with the flag to Pretoria but unfortunately my scanner is not big enough to scan the whole magazine.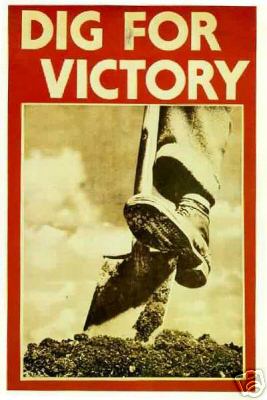 BACK TO HOMEFRONT DOCUMENTS AND BOOKS.