WAR TIME COOK BOOKS AND LEAFLETS.
Wise eating in war time, dated 1943. A 31 page booklet discussing the nutrients and benefits of various foods.
Ministry of Food 8 page Booklet dated 1943.
This doesn't strictly belong in here being military but I thought I would keep all the cook books together.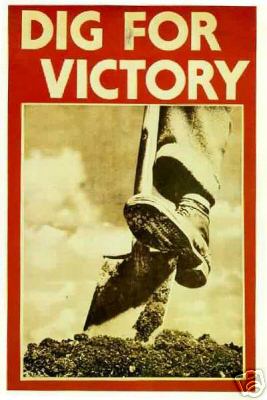 BACK TO HOMEFRONT DOCUMENTS AND BOOKS.