A fifty page RAF magazine dated January 1942 for RAF personnel based in Rhodesia.
Royal Air Force journal it has 240 pages and gives a brief over view of what happened up till VE.day mainly from an RAF point of view, it was for service personnel only, some nice pictures and an interesting incite in to the rolls of WAAFS.
Another journal dated this time, April 1945, 160 pages, this one is mainly about leaving the RAF and how it all works.
This one is a fold over leaflet trying to get people to stay on in the regular RAF, nice picture of an Early Gloster Meteor
40 page booklet explaining everything you need to now when you join the RAF from rates of pay to were you stand legally if you land your spitfire in somebody's green House,no date on this but it is mentioned there is a war on.
A 96 page private purchase booklet for airframe mechanics . Undated but has a war economy book stamp.
Dambusters tribute picture.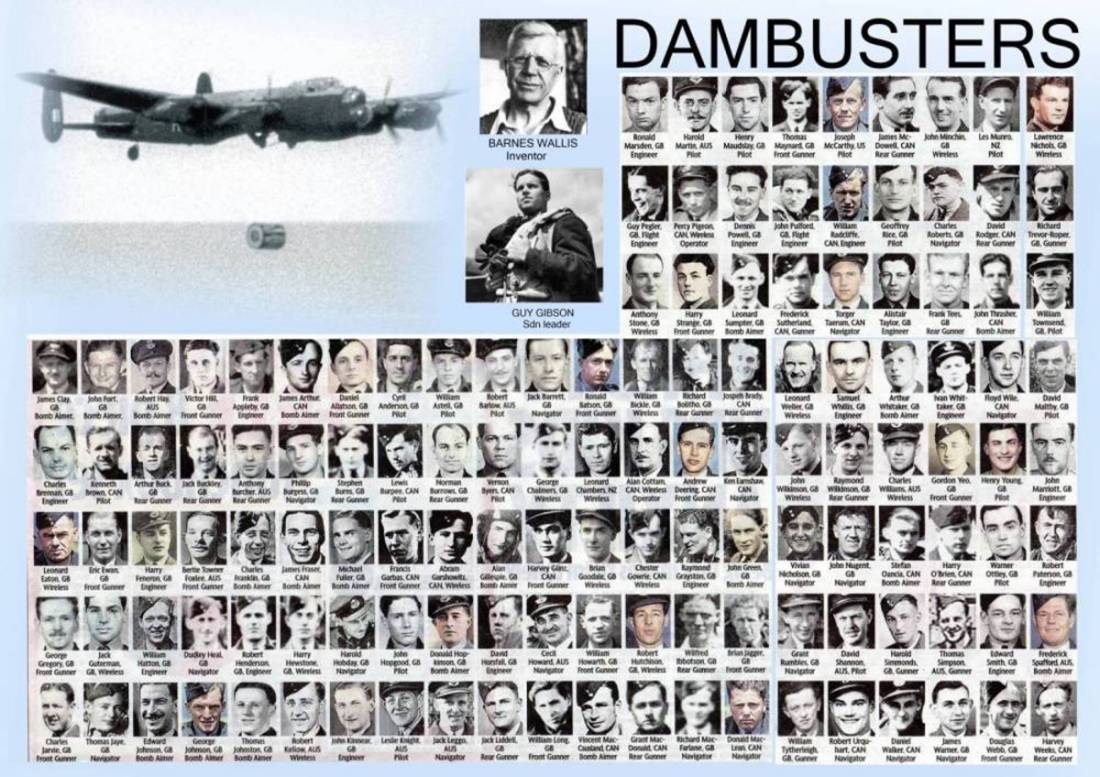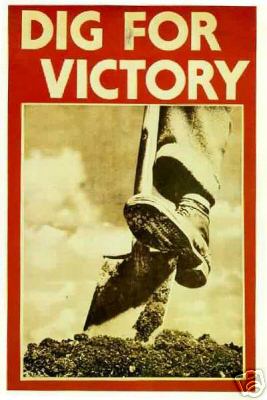 BACK TO MILITARIA DOCUMENT'S AND BOOK'S.