Green Vegetables Ministry of Food leaflet No1.A 5 page pullout leaflet.
The home front series No5 a 30 page booklet covering all aspects of growing fruit in a small garden. Published in 1942.
Growmore bulletin No.3 preserves from the garden. A 30 page booklet describing how to preserve numerous items from the garden. Published in 1940. Its in very used condition with the cover being stuck back on with tape and several hand written notations in side but for me it makes it all the more interesting because of this.
A three page dig for victory leaflet number 18. Again dealing with fruit and in well used condition.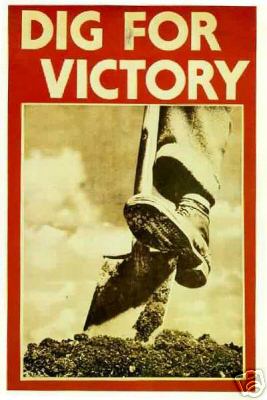 BACK TO HOMEFRONT DOCUMENTS AND BOOKS.