CIVIL DEFENCE,FIRE FIGHTER LEAFLETS/BOOKS.
Manual of Firemanship part 2 Appliances. A survey of the science of firefighting dated 1944 with 186 pagers.
British Red Cross Society First-Aid Manual No1. Dated 1941 with 339 pages.
Ministry of Home Security leaflet telling householders and business to form fire Party's.
Air Raid First Aid a 31 page booklet dated 1939.
Advertisement leaflet for a A.R.P. First Aid book for Cats and Dogs.
Passive Air Defence dated 1939, a 125 page booklet covering all aspects of ARP/Civil Defence work.
Civil defence rescue from blitz and blast. A small undated twenty seven page booklet by Edith M Jackson, S.R.N.
A 36 page booklet dated 1938 explaining what to do and how to make your house safer during an air raid
A 7 page booklet explaining to air raid wardens how to cope with electrical damage during an air raid.
A 166 page book dated 1939. Teaching the Auxiliary fireman all about fire fighting.
A 252 page book dated 1941. Teaching the next leval of fire fighting.
The National Fire Service Drill Book. A 152 page book dated 1943 showing all aspects of fire fighting.
Post WW11 Civil Defence leaflets.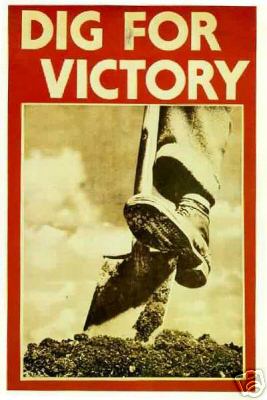 BACK TO HOMEFRONT DOCUMENTS AND BOOKS.