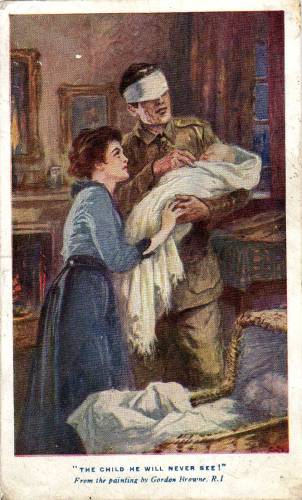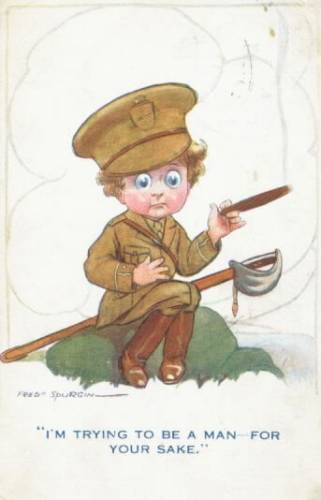 This one has some interesting writing on the back
it was written in a hospital in Aldershot by a B C Luchett to a Miss Annie Happer in Doncaster.

Dear Miss Happer
Having the pleasure to receive an egg with your address
I thank you very much for it also your wishes
but I am sorry to say I am not much better
having been wounded at the front thanking you again
I remain yours B C Luchett. Royal engineers.
PS I have just eaten your egg it was lovely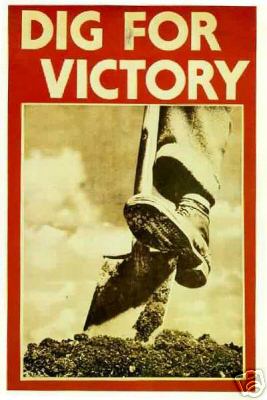 BACK TO POSTCARDS.