AIRCRAFT SPOTTERS, ROYAL OBSERVER CORPS BOOKS/LEAFLETS.
Royal Observer Corps Aircraft recognition test fold up sheets dated 1941. The numbers on the silhouettes gives you the is a key to the information about that particular Aircraft on the back of the sheets.
Aircraft identification book called Oddentification, using humour to help leaning. 64 pages but undated.
Seventeen page booklet of aeroplane recognition tests dated 1941.
Sixty three page booklet Aircraft Identification part four, American types dated 1941.
Aircraft recognition book volume 1 .A 192 page book first published in 1941, this is a revised edition in 1943
| | |
| --- | --- |
| | |
A 39 page handbook of British and German aircraft silhouettes dated 1942.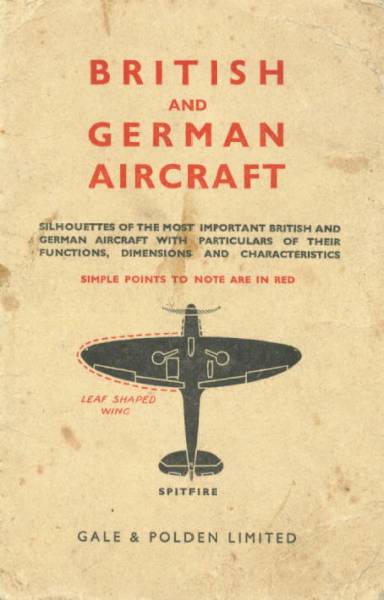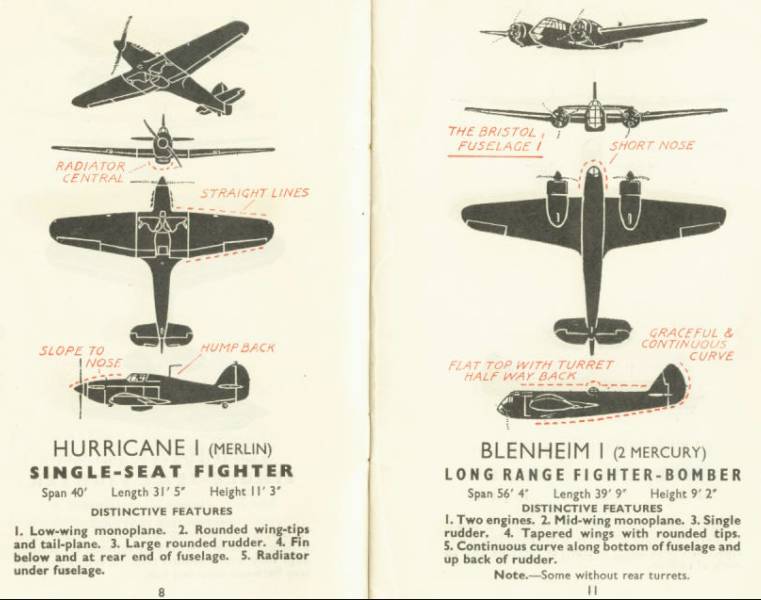 A 19 page handbook of British and American aircraft with photographs and silhouettes undated but definitely war time.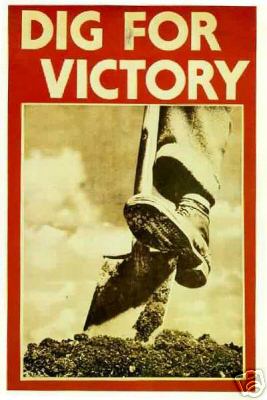 BACK TO HOMEFRONT DOCUMENTS AND BOOKS.