A 35 page pocket book of prayers for war time dated 1939 with lots of notes in pencil throughout the book made by the original owner a lot of them refering to the war and the leaders of the time. The pencil handwriting on the second picture says a long the top "for the starving + those who cannot obtain the necessary medicines" on the right hand side it reads "what am I doing about the Jews? famine relief?"
A hymn booklet from RAF Locking. RAF Locking was opened as a training unit in 1937.The Technical Site of RAF Locking was the home of the RAF's No.1 Radio School, until its relocation in 1999 to RAF Cosford.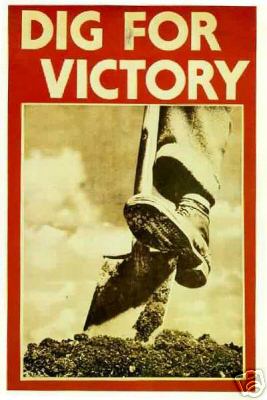 BACK TO HOMEFRONT DOCUMENTS AND BOOKS.