MANUAL OF READING, PHOTO READING, AND FIELD SKETCHING.A 166 page book Dated 1929 but actually a reprint with Amendments on August 31 1939. Just days before the war started.
A 24 page pocket book dated 1943 for officers explaining how to give written orders and wright reports and the correct way to send and receive messages by radio.
A 47 page pocket book for officers explaining the structure and tactics of the German army
The soldiers welfare book. a 40 page booklet dated 1941 explaining to officers how best to look after their men and sort out their problems .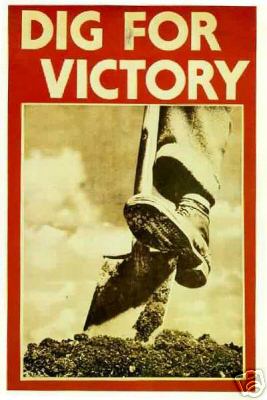 BACK TO MILITARIA DOCUMENT'S AND BOOK'S.