WW11 BADGE'S AND INSIGNIA.
ARP silver lapel badge dated 1938 and Womens volunteer service badge, plus a Women's Land Army badge.
Auxiliary fire service lapel badge.
Luminows blackout button, only one left on the card, 10 cents each so probably American possibly for use when having blackout drills.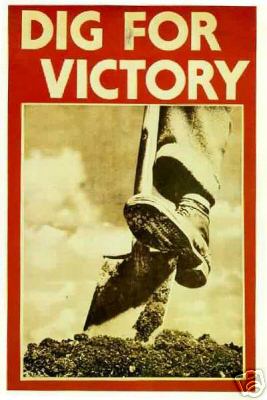 BADGES, INSIGNIA AND GAMES.