MAINTENANCE AND DRIVERS MANUALS.
A 44 page booklet on the maintenance of army wheeled vehicles there are two open out pages one a cycle of maintenance and the other how to fill out an inspection report published in 1942
A 52 page booklet which replaced the previous one dated 1945.
A 11 page rules and regulation Drivers manual dated 1955.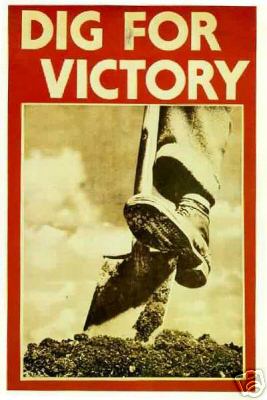 BACK TO MILITARIA DOCUMENT'S AND BOOK'S.