Inert 303 Rounds the majority of them WW11 dated. The .303 British Service cartridge, commonly known as the .303 was first adopted by Britain along with the Lee – Metford Rifle in 1889.
2 Pounder Anti Tank Shell the casing is dated 1942 the projectile 1943. The 2 pdr was originally designed as a tank gun in 1934 but it was also decided to mount the gun on an anti tank carriage for anti-tank defence, although it was a useful weapon at the beginning of WW11 as the war went on it was soon found to be not much good against up armed and armoured German tanks, also it did not fire high explosive rounds which were needed against enemy anti tank guns and infantry.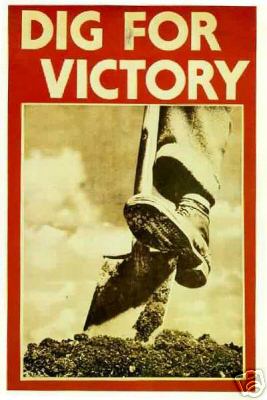 BACK TO MILITARIA UNIFORMS AND FIREARMS.