BOER WAR,WW1 & WW11 MUSIC SHEETS.
Unfortunately my scanner is not big enough to scan the whole of these sheets. I have tried using a camera but I am not happy with the result so for the time being I will just scan as much of them as I can and hopefully in the future I will be able to make a better job of them.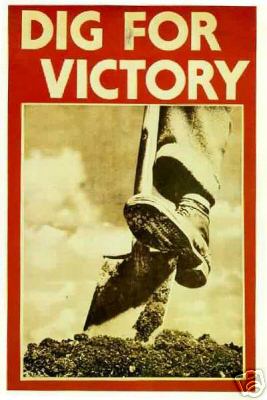 BACK TO HOMEFRONT DOCUMENTS AND BOOKS.