lamp electric Number 1 with blackout hood and rotating disc on the front with red or clear lens. Its undated but I have seen pictures of these described as WW11. There is a military version of this lamp in the military equipment section in miscellaneous. The only difference between the two are the military one is green and has the W.D arrow stamped on it.
A.R.P black out Lamp. Very similar to the lamp electric Number 1 above except the hood is much larger non movable and just shines down.
Emergence black out light with original box. It fits into the standard light socket. This is one of my favourite home front items I love the art work on the box.
Helmet lamp used by the rescue service it was attached to the steel helmet rim to give a shaft of light wile searching bombed out buildings so keeping their hands free to work.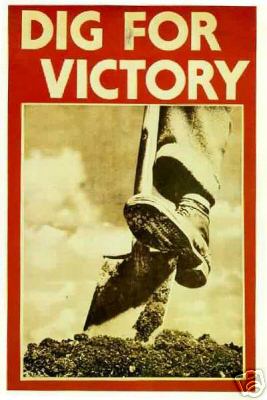 BACK TO HOMEFRONT EQUIPMENT.