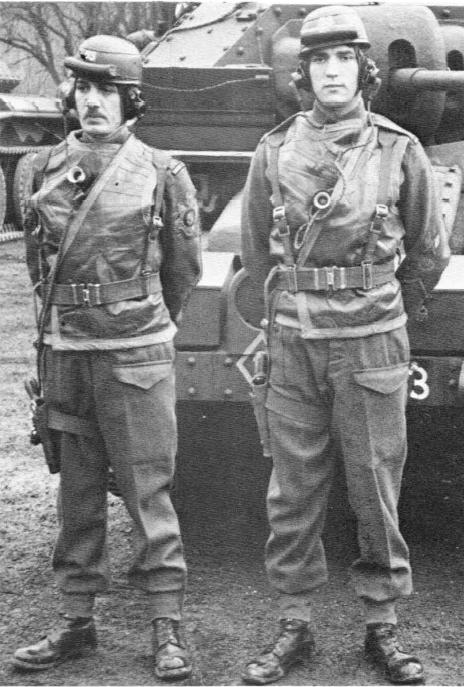 A helmet specific to AFV crews was first adopted in 1936. It offered no ballistic protection but did help prevent injury from bumps in the vehicle. The helmet was modernised in 1939, becoming the Crash Helmet R.T.R [Royal Tank Regiment] and then the Crash Helmet R.A.C [Royal Armoured Corps ] based on the miners helmets of the time.The MK.11 version is a lightweight cork helmet that has a padded bumper on the front and has lace attachment for a side curtain to hold the communications headset the same as the MK.1. The crown has three distinct rubber grommet ventilation holes. Combat experience showed that tank crews were exposed to enemy fire, particularly commanders who often had their heads above the turret hatch opening in order to better see the terrain and enemy movement. The standard Mark.II helmet with its broad brim was not suitable so the shell of the Mark II parachutists protective helmet was adopted but with the Mark II liner as used in the standard Mark. II helmet and a Mark.111 chin strap this helmet was introduced into service in1942 as the Helmet, Steel, RAC in 1945 the Mark.11 Helmet, Steel, RAC was introduced using a lift the dot Mark.111 liner as used in the standard Mark.1V helmet and a quick release chin strap later on using the Mark.4 chin strap.
Crash Helmet R.T.R/R.A.C.based on the miners helmets of the time. Missing its ear covers and cinstrap.
Armoured Corps MK.11 Steel Helmet dated 1955 with a mk.111 liner and a mk.1V chinstrap. The mk. 11 was first introduced in April of 1945 and carried on well into the eighties with variations on the liner and chinstrap and was also used by the royal navy (see naval helmets)
British tankers helmet introduced 1980'S. Note the mike and ear phones.
Combat vehicle crewmans helmet I believe this to be the replacement for the helmetabove unfortunatley I do not have the ear phones that go with it.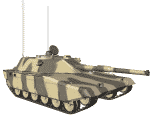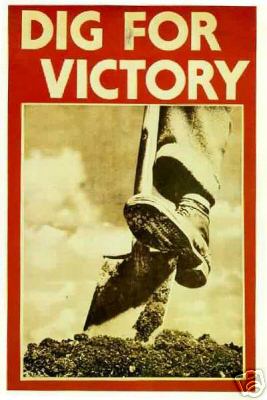 BACK TO MILITARIA HELMETS AND HEADGEAR.