British Naval Gunners helmet. Im told that they were painted different colours for which job or division they were in on the ship. Actually its a MK11 tankers helmet which was also used by the navy post WW11.The chinstrap is interesting it has the same style of fastening as the pattern 44 webbing I have seen them described as a altered MK.111 chin straps. I can not find any dates on the helmet but it has the earlier style of MK.111 liner so I am guessing 1945.
Helmet flight deck crewman's blue M.K.6. Obviously used on aircraft carriers. Its held together by press studs and Velcro with ear defenders as part of the helmet. I don't know which job on the flight deck blue signifies or when they were first introduced so if anybody has that information I would be interested to hear from them.
Royal Marine bandsman wolseley style pith helmet. The wolseley pattern pith helmet was first introduced in service in 1902 replacing the overseas cork sun helmet. It it went out of general use during WW11 but has carried on for ceremonial duty's with the Royal Marines. Note the brass covered leather chin strap.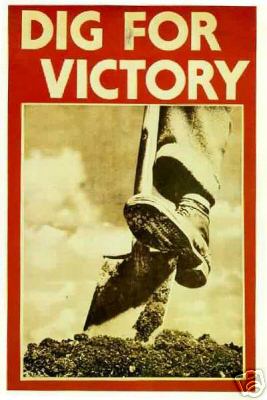 BACK TO MILITARIA HELMETS AND HEADGEAR.