Dispatch riders pulp helmet dated 1943 made by failsworth hats LTD. First pattern Dispatch riders helmet made from toughened paper-mach' e they were in service in the Army until July 1943.Although the Home Guard and A.T.S carried on using them.
Helmet Steel Dispatch riders MK.1 made by Brigs motor body's dated 1943 .Steel Dispatch riders helmets were introduced in 1942 the one shown is the second pattern of steel helmet the first pattern Helmet Steel Dispatch riders or Helmet Steel number 3 had a fiber composition band around the lower edge and the liner was held in place by four liner bolts, on the Helmet Steel Dispatch riders MK.1 the fiber composition band was replaced by a steel rim on the helmets edge and the bolts were replaced by rivets this modified helmet was designated MK1 but was still considered the number 3 helmet.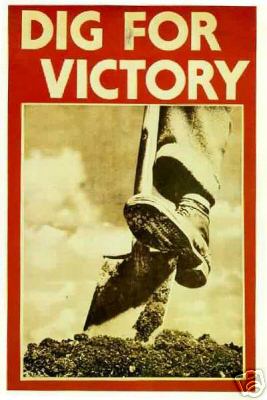 BACK TO MILITARIA HELMETS AND HEADGEAR.