WARDENS AND ASSOCIATED HELMETS.
MK.11 Wardens helmet dated 1939 with a MK.1 liner and a MK.11 chinstrap. MK.11 helmets Mainly had two Mk's of liner Mk.1 and 11. The MK.1 liner has a oval crown pad and the MK.11 liner has a cruciform style crown pad .
MK.11 A.R.P leaders helmet with painted badge. The badge is suffering a bit with age but as you can see it is still readable. It has a mk.1 liner and a mk.11 chinstrap which has been repaired at some point by adding a leather strip at the center.
MK.11 District wardens helmet with a MK.11 liner and a MK.11 chinstrap dated 1939.
MK.11 Head fire guards helmet dated 1939 made by F&L. Fisher & Ludlow Ltd (Birmingham) MK.1 liner also dated 1939 made by JCS&W Ltd. J. Complon Sons & Webb Ltd. (London) attached to the helmet by a MK.1 nut and bolt it also has a MK.11 chin strap attached to the helmet by MK.11 chin strap securing lugs. I have called this helmet a Head fire guards but this is the first time I have come across three black rank stripes on a helmet the most I have seen before are two although I have seen three black diamonds before for senior officers and head of services. There was not a standardised rank paint system between the twelve Civil defence regions until July 1940 so it could be from before then but some of the reference material I have looked at states that not all regions stuck to the guide lines, although some idiot has tried to clean the rust off the paint looks original.
MK.11 Messenger helmet unfortunately no liner or chin strap also no dates or makers marks can be seen.
MK.1V cold war officers Civil Defence helmet with a MK.111 liner Unfortunately no chin strap.
MK.1V cold war Civil defence helmet dated 1952 with a MK.111 liner and MK.1V chin strap.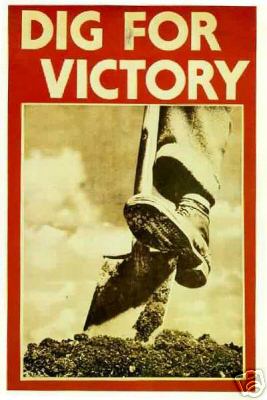 BACK TO HOMEFRONT HELMETS AND HEADGEAR.