Made to be sold to civilians by a company called Plasfort. I have heard of several reasons why these were made one being if rescue workers etc were working near live electrics or just as a war economy measure. The MK 11liner as you can see is a bit manky and most of the leather chinstrap has gone.
Cromwell protector this particular one was probably used in Ammunition Factories and places where sparks or static must be kept to a minimum as the chin strap is a rubberised composition material. The helmet its self is made of fiberboard unfortunately it does not have its full liner. The next Cromwell protector is probably a private purchase it has a standard MK.11 liner and chin strap. The F.A.P painted on the front stands for first aid party.
Fiberboard coal miners helmet dated 1941. Coal miners were very much part of the home front, when they were not working they would be guarding the pit as part of the Home guard. In 1943 the Bevin boys scheme was introduced by then Minister for Labour and National Service Ernest Bevin in response to an increasing shortage of labour in the coal mining industry. The scheme ran between 1943 and 1948 10% of all conscripts aged between 18 and 25 were forced to work in coal mines rather than serve in the armed forces. Some 48,000 men worked in the mines under the scheme.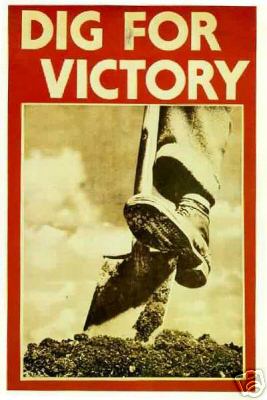 BACK TO HOMEFRONT HELMETS AND HEADGEAR.