AIRCRAFT COCKPIT INSTRUMENTATION .
Air speed indicator dated 1940. Its has been suggested it was used in a Blackburn Skua.
WW11 Oil pressure gage for a Grumman F6F Hellcat in its original box with the original instructions and mounting screws. The F6F Hellcat was a WW11 American Navy fighter also used by the Royal Navy.
Automatic pilot MK.10 remote trim indicator dial from a Vulcan bomber .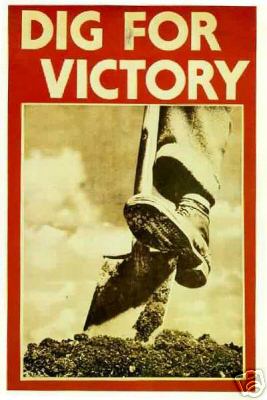 BACK TO MILITARY EQUIPMENT