Air Ministry P11 compass dated 1944. Used on a verity of Aircraft during WW11 including Spitfires and Hurricanes.
Navigator's dividers dated 1944. A set of dividers are one of the navigator's most essential tools, the dividers were critical for accessing distances and plotting courses on charts.
Navigator's Parallel Rule dated 1944. 'Capt. Field's Improved' boxwood parallel rule with brass fittings. Used by the Navigator for route plotting in bomber aircraft.
A.M. Bubble Sextant Mk IX dated 1940. Introduced in 1938 and widely used by the Royal Air Force during World War II. Unfortunately the eye piece has perished over the years so is no longer there, normally these came in a pressed board cases but this one is cased in Aluminium so possibly a later replaced case?
American WW11 computer true airspeed.
MK11 Astro compass and base. All the information I have so far is that it was probably made by an American company called Sperti in WW11 and was used by the RAF as well as the American air force. I have included a picture of it being used in a B-25 Mitchell. I am assuming that the base stays in the aircraft as they are a separate item.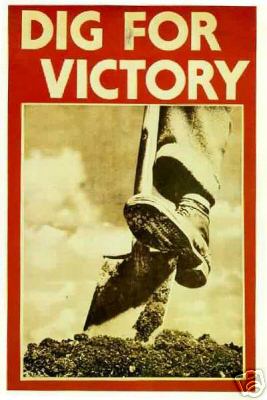 BACK TO MILITARY EQUIPMENT