FIRE SEVICE LEAFLETS/BOOKS.
Manual of Firemanship part 2 Appliances. A survey of the science of firefighting dated 1944 with 186 pagers.
A 166 page book dated 1939. Teaching the Auxiliary fireman all about fire fighting.
A 252 page book dated 1941. Teaching the next leval of fire fighting.
The National Fire Service Drill Book. A 152 page book dated 1943 showing all aspects of fire fighting.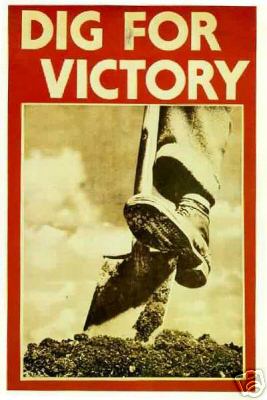 BACK TO HOMEFRONT DOCUMENTS AND BOOKS.