WW11 Tin cutters?. Dated 1942.I think they are Tin cutters but if anybody knows different please let me know.
WW11 Screwdriver. Dated 1940 and 15 inches in length.
Tool roll with eight spanners, the roll is undated the only markings being N3026T ? the spanners have dates from 1941 to 1945 and are all military marked.
Double ended three quarter inch spanner undated but stamped with the words war finish, interestingly it seems to have been made specifically for Vauxhall Bedford vehicles.
B.S.F [British Standard Fine] Half inch Spanner dated 1944.
Wire cutters and pouch. The pouch is dated 1945 the cutters dated 1944. The third picture shows a larger type of cutter also dated 1944. The handle extends for more leverage by pulling the tabs at the side and opening out and around. They dont actually go with the pouch shown they are about an inch to long. The third type of wire cutter shown is undated.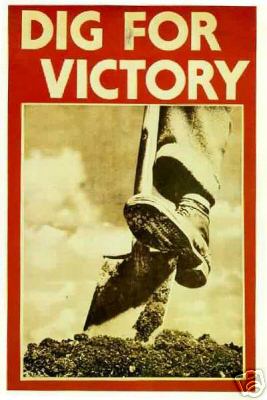 BACK TO MILITARIA UNIFORMS AND FIREARMS TOOLS.