B.S.F [British Standard Fine] Half inch Spanner dated 1944.
Wire cutters and pouch. The pouch is dated 1945 the cutters dated 1944. The third picture shows a larger type of cutter also dated 1944. The handle extends for more leverage by pulling the tabs at the side and opening out and around. They dont actually go with the pouch shown they are about an inch to long. The third type of wire cutter shown is undated.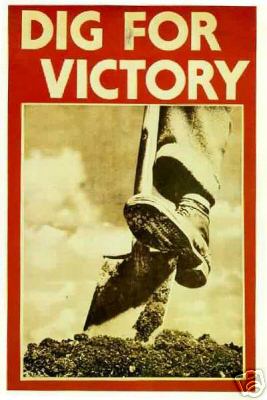 BACK TO MILITARIA UNIFORMS AND FIREARMS TOOLS.