CARRIERS NOT PART OF A WEBBING PATTERN.
Inner carrying case for Bren Gun magazines made by R.B and Co dated 1945. Inner caring case carrying six magazines, used in the larger magazine boxes.
Bergen rucksack carrier dated 1944. The fourth picture shows the Bergen in use by Commandos at Sword Beach on D-Day.
Double ammunition box carrier dated 1944. There were also a single pocket version of this carrier. Note the padding sown on to the back and it comes with its own version of the patt 37 shoulder/L straps.
Single ration canister carrier dated 1945. Designed for carrying metal insulated containers to get hot food to the troops in isolated areas. It has non removable adjustable shoulder straps with brass hooks at the bottom which attach to D rings at the bottom of the carrier plus an adjustable strap at the front it also has two comfort pads on the back and two fibre stiffening pads inside the back and on the bottom. There was also a double pocket version.
Carrier Man pack GS 1945. It is made of riveted aluminum, painted green unfortunately missing its removably shelf at the bottom. After it was introduced in late 1944 individual carrying harness for special stores were no longer needed as the man pack carrier could be used with any awkward man portable load.
Carrier water bottle other services. Descended from carrier water bottle M.K.1 used with but not part of the pattern 03 cavalry bandoleer equipment there after used by troops that didn't use the webbing of the day with the integrated water bottle carrier. The first carrier shown is the M.K.11 which was introduced In 1905 the differences from the MK.1 are it was held together by rivets instead of stitching and the strap was made to be non removable although it still had the 2inch wide shoulder pad of canvas sown into the half inch leather strap at this point. In 1924 The M.K.11 name was changed to Carrier water bottle other services. In 1941 the canvas shoulder pad was no longer used leaving an all leather strap the same as the second example shown. In 1943 the carrier was replaced by an all web version see third example. The leather Carrier was then renamed Carrier, Waterbottle, Home Guard Pattern.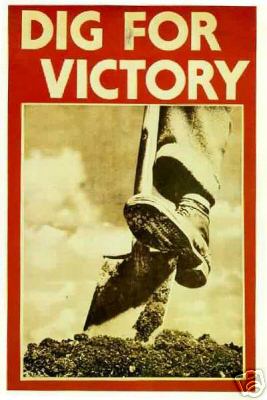 BACK TO MILITARIA EQUIPMENT.