CIVILIAN RADIOS AND SIGNS.
A.R.P Matchbox holder. Not really a sign but it is advertising the A.R.P.
Women's services Matchbox holder.
Ministry of Works small metal signs A.R.P. 6 inches by 4 inches
UTILITY RADIO. After the beginning of WW11 all radio manufacturing was turned over to military use but by 1943 civilian radios where braking down and stocks running out so the government allowed approximately forty manufacturers to to build one basic style radio the war time civilian receiver. Approximately 200.000 were made.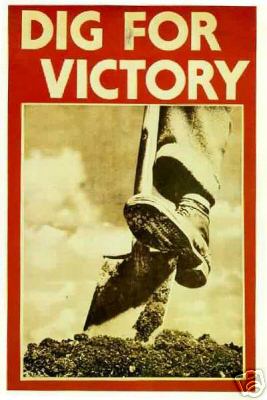 BACK TO HOMEFRONT EQUIPMENT.