HMS Royal Arthur hand book dated 1945. HMS Royal Arthur at Skegness, Lincolnshire was one of several camps where new Naval recruits would be assessed, kited out and sent to there various depots . Before the war HMS Royal Arthur had been a Butlins holiday camp and after the war the site reverted back, HMS Royal Arthur was then moved to an establishment at Corsham in Wiltshire.
Seaman's pocket book dated 1943. A 120 page book teaching basic seamanship. It has a name and rating written in the cover R Bent O/sig P/JX 796050.
An addition to the Seaman's pocket book dated 1943. A 11 page booklet teaching basic ships safety.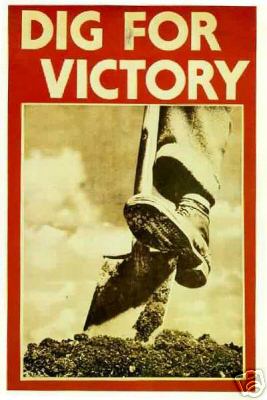 BACK TO MILITARIA DOCUMENT'S AND BOOK'S.