As the Government prepared for war each Fire Authority was required to form an Auxiliary Fire Service, under the direction of the local Chief Fire Officer, recruitment began in January 1938 recruiting 28,000 auxiliaries for the London Fire Brigade who only had 2,500 officers and firemen at the time. There were two types of auxiliary: unpaid part-timers, who did their normal jobs and worked as fire fighters when they could and when they were needed; and those who when the war started would give up their jobs and become full-time, paid fire fighters. Auxiliary Firemen had to be British subjects of good character, mentally and physically fit, and between the ages of 20 and 50 on enrolment. The AFS was originally an all volunteer organisation . Some brigades accepted the AFS, willingly trained and took them to real fires to gain experience. At the other extreme some were given only the help legislation demanded and were kept totally divorced from the professional brigades. On the 1st September 1939 the Home Office sent out a telegram to all fire authorities requiring them to activate their plan and call out the Auxiliary Fire Service (AFS). A shortage of AFS uniforms meant that many worked in Postman's uniforms. To overcome some of the earlier problems the fire service was again re-organised into the National Fire Service (NFS) This force came into existence on the 18th August 1941 and all Brigade and AFS personnel were transferred into it. The service was responsible, through regions, to the Home Office directly.
National Fire Service Dress Hat. Dated 1942 made by J Collett Ltd. Unfortunately as you can see the moths have been at it.
National fire service uniform dated 1942 with plastic war time economy buttons. The tunic has one internal pocket and the trousers two side pockets and buttoned fly.
WW11 civilian fire guards armband, see also Zuckerman helmets in Helmets and Head Gear for more information on Fire Guards.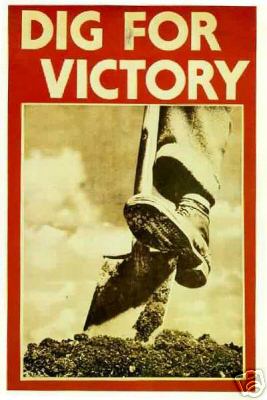 BACK TO Home front uniforms