Wing Commander WH 'Dizzy' Allen
Wing CommanderWH 'Dizzy' Allen speaks openly about how he feels the battle of Britian was managed. he has high praise for his fellow pilots and the ground staff but is less impressed by the top brass. He also paints a vivid portrait of daily life in the squadron and reveals how pilots spent their spare time, as well as giving details about handling oneself in a dogfight.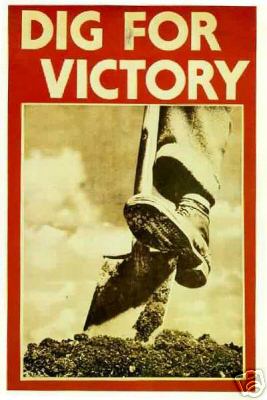 BACK TO VETERAN RECORDINGS.