Air Chief Marshal Lord Dowding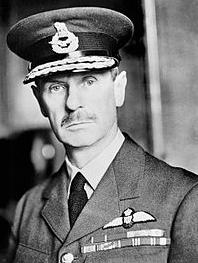 Air Chief Marshal Lord Dowding was commander-in-chief of Fighter Command, Royal Air Force, from its formation in 1936 until November 1940. He was thus responsible for the preparation for and the conduct of the Battle of Britain. With remarkable foresight, he ensured the equipment of his command with monoplane fighters, the Hurricane and the Spitfire. He was among the first to appreciate the vital importance of R.D.F. (radar) and an effective command and control system for his squadrons. They were ready when war came. In the preliminary stages of that war, he thoroughly trained his minimal forces and conserved them against strong political pressure to disperse and misuse them. His wise and prudent judgement and leadership helped to ensure victory against overwhelming odds and thus prevented the loss of the Battle of Britain and probably the whole war. To him, the people of Britain and of the Free World owe largely the way of life and the liberties they enjoy today."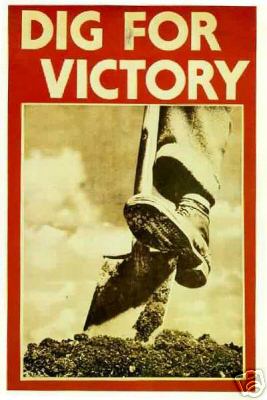 BACK TO VETERAN RECORDINGS.