WOLSELEY PATTERN HELMETS.
Wolseley pattern pith helmets were introduced for officers in the late 1890s and was standard tropical issue for all ranks by WW1 and passed out of service during WW11. Made from cork and covered in Kharki drill material with a leather sweat band and chin strap. The officers version also has a leather brim.
Wolseley pattern other ranks helmet dated 1942.
Wolseley pattern Royal Marines bandsman helmet still in use today.Also shown in Naval helmets.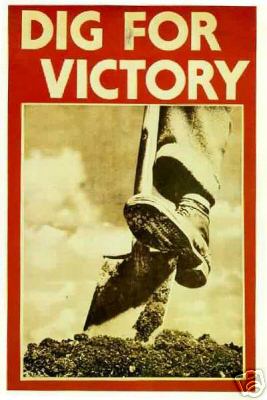 BACK TO MILITARIA HELMETS AND HEADGEAR.